END OF DAY OPPORTUNITIES AND EXTREMES

Each EOD package offers three types of extremes
Cycle single alert opportunities
These are called a deviation of the forecast direction, but with one of the timeframes at an alert extreme, and the other timeframe confirming the direction of the forecast of the single alert direction. 

Cycle Dual Alert Opportunities
These deviations happen when the forecasted direction goes off track, but one of the timeframes goes to an extreme alert level, while the other timeframe still supports the original forecasted direction.

Cycle Continuation Opportunities
Similar to a Single or Dual Alert.  It indicates that the Daily and Weekly analysis are overbought or oversold, and that a market is at or near Support or Resistance.

Choose a sector to get started
Below is a sample of one of our End of Day Analysis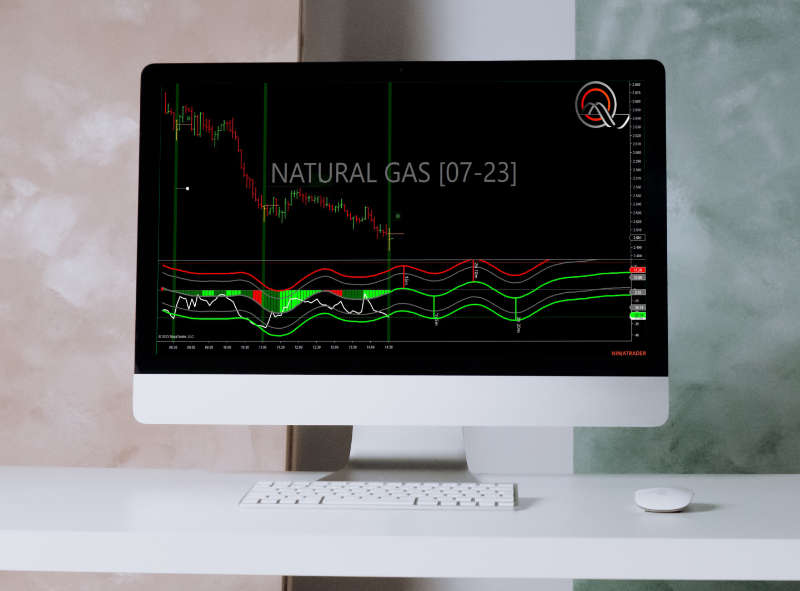 End of Day Analysis is generated just before 5PM
Amplitude is 32° – Good
Direction Accuracy is 50%
Market is at Support Extreme – Expect market consolidation Between $126.40625 and $126.375