Live Cycles Analysis & Signals for NinjaTrader 8
Struggle with when to enter and exit the market?
QuantCycles Predictive Analysis and Signals will help guide you
Cycle Projection Turning Points
Our analysis relies on cyclical data embedded in historical information, varying based on the analyzed timeframe. Market accuracy percentages differ, leading us to project within probability bands. Extreme points within these bands indicate a likely price reversal, highlighted as potential Signals. Cyclic projections confirm the extreme and provide a Target Opportunity Zone projected on the chart.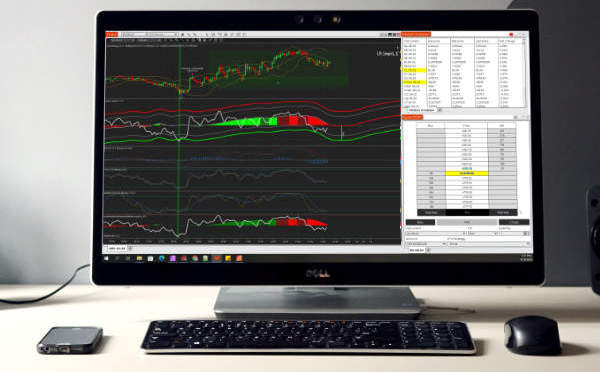 Adaptive Entry Signal Generation

Forecast Cycle Direction / Duration

Forecast Cycle Amplitude / Strength

Forecast Expected Cycle Target Range from Entry Signal Point

Forecast Expected Cycle Time Duration from Entry Signal Point 
Bonds, Commodities, Cryptocurrencies, Forex, Futures, Stocks or Micros
The QuantCycles tool is perfect for day traders
The ability to anticipate a trend change gives traders an amazing advantage.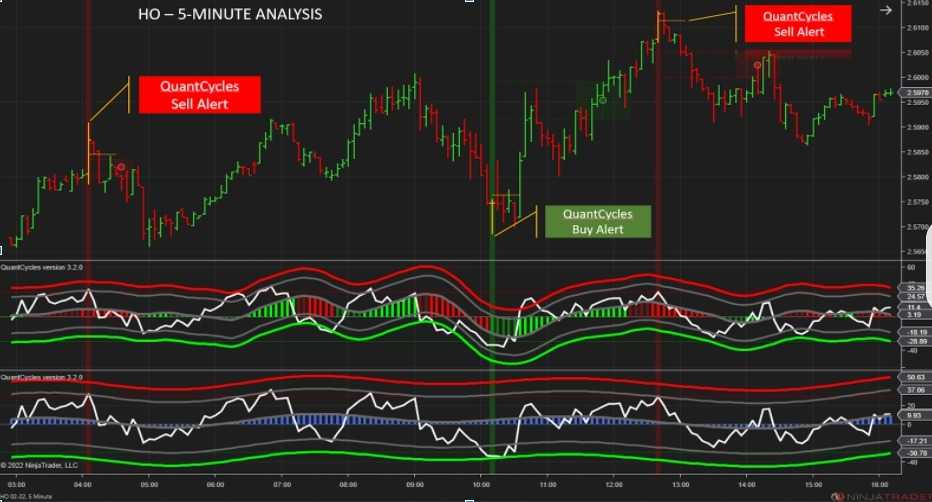 Pursuing perfection every day
Our team is dedicated to continuously measuring and maintaining Cycle Accuracy Statistics in both direction and duration. These statistics are not simply numbers; they are utilized through a Feedback Loop to dynamically adjust the Target Opportunity Zone.